Aftework in Berlin
New meetup for Alumni in Berlin
Summer celebration for all Alumni in Berlin!
Sofiane Gharrad and Mathilde Garcia-Drimmer, Managers of your local branch, invite KEDGE graduates in Berlin to meet up for a relaxing evening on Thursday, the 28th of June.
This time we are meeting in the unusual and very nice Birgit & Bier, the ideal place for a successful evening between alumni or meeting new people with ease.
We hope that many of you will make it to this beginning-of-the-summer Afterwork!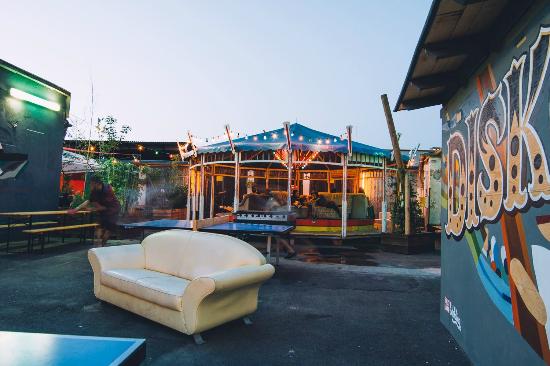 Mathilde GARCIA-DRIMMER

I am Mathilde, a specialist in strategy and in project management related to interior design. I like to make the world more beautiful by bringing refined products and smart solutions to life. My slogan is Passion, Purpose and People! Have a look on my website: https://www.mathildegd.com

Email :
Locations
of your Event
Birgit & Bier
Schleusenufer 3
10997 Berlin