Afterwork in Toronto
Our branch has been around for one year! Kedgers of Toronto, let's celebrate it together!
Kedgers of Toronto: our branch is celebrating its first year!
One year and already several fruitful and enriching get-togethers!
"One swallow does not a summer make" so Tanguy NGUYEN, our local host, has organised an afterwork for the Kedgers of Toronto celebrate this anniversary on Thursday, 20 February, at 6:30 pm!
Without faulting her taste, Tanguy has picked a science fiction atmosphere for this meet-up: the Storm Crow Manor: a relaxed place with 8 rooms and 8 atmospheres... its the ideal place to discuss and share... what's more, the cocktails are excellent!
Kedgers of Toronto.. and those passing through Toronto.. don't resist, sign up fast!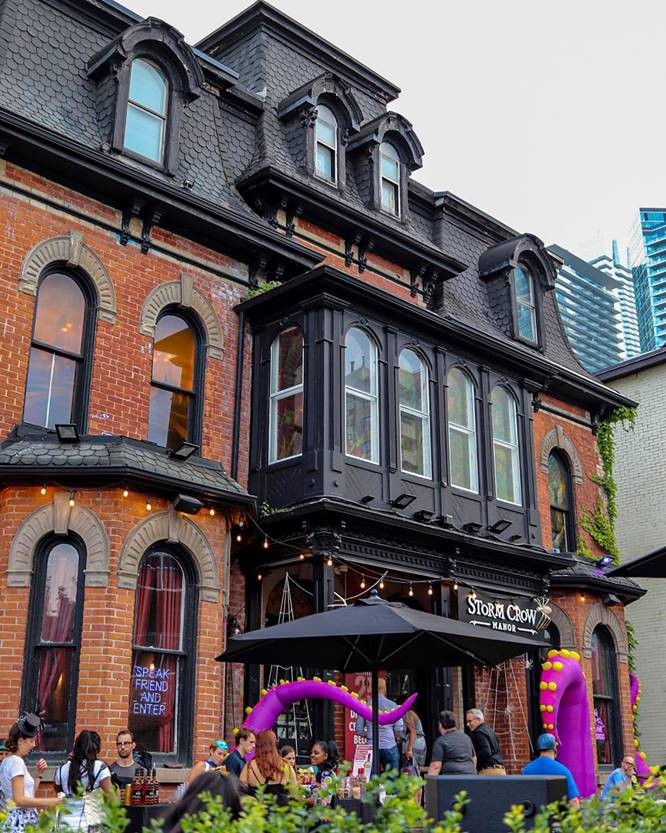 Tanguy NGUYEN

Expériences éprouvées dans le domaine commercial en agroalimentaire. Aujourd'hui basé à Toronto, je travaille chez Business France en tant que chargé de développement. Guitariste et sportif, j'aime aussi voyager et rencontrer de nouvelles personnes.

Email :
Locations
of your Event
Storm Crow Manor
580 Church St
ON M4Y 2E5 Toronto