Afterwork in Sydney
Evening with Alumni in Sydney
Attention Kedgers of Sydney!
Our local branch is back in action! Our local hosts, Romain DERANE, Class of 2014, and Hugo DIJEAU OROZCO, Class of 2019 calls on the Kedgers of Sydney to meet come and have a drink at a casual event on 3 March at the COURTHOUSE HOTEL (La Courty, a true Newtown institution).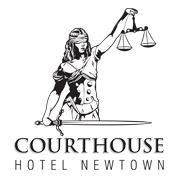 "A big part of its attraction can be found in the huge beer garden in the back, where the picnic tables are filled with everyone, from the blue-collar workers whose go-to is Resch to the resident hipsters who sip local craft beers"
.... very simple, it's the best place for Kedgers to share a pint!
And for this first get-together of 2020, a glass will be offered to Alumni who sign up on the site!
We hope that the Alumni of Sydney will attend in numbers!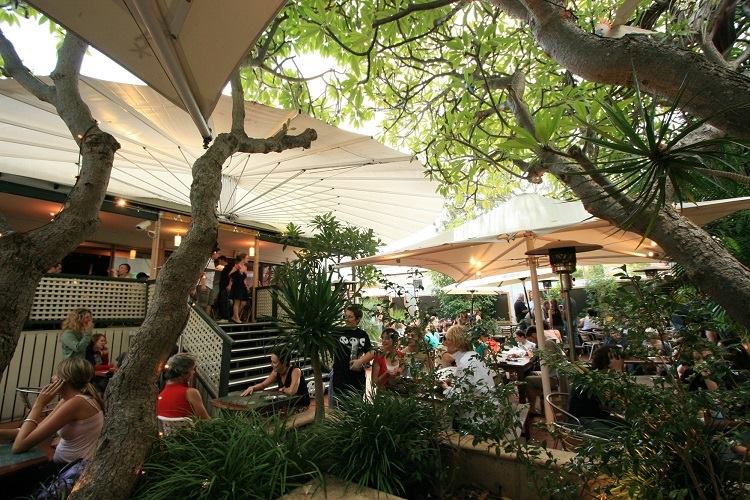 Romain DERANE

Après l'obtention de mon diplôme d'Ingénieur d'Affaire en 2014 j'ai été recruté par l'entreprise Michaud export pour développer une nouvelle gamme de produit en Australie. Durant cette période je suis parti en vacance à Singapour où j'ai participé à un Afterwork KEDGE et ce fut une super expérience. De retour en Australie je décide alors de créer l'antenne de Sydney avec l'aide de la responsable d'antenne internationale de KEDGE. Depuis, j'ai travaillé dans plusieurs entreprises Australiennes spécialisées dans le domaine des drones professionnels. Je travaille actuellement dans l'entreprise Sphere Drones (https://spheredrones.com.au) en tant que Manager Marketing. Je continue aussi à gérer l'antenne des Alumnis à Sydney et je souhaite que nous puissions tous nous rencontrer et partager un moment intéressant et agréable ensemble. N'hésitez pas à me contacter via LinkedIn si vous planifiez de venir en Australie ainsi que pour partager toute idée que vous aimeriez voir se produire au sein de la branche Alumni de Sydney!

Email :

Hugo DIJEAU OROZCO

Email :
Locations
of your Event
Courthouse Hotel
202 Australia St, Newtown
NSW 2042 Sydney