Afterwork in Marseille
The first Kedge Alumni evening event for the Kedgers of Marseille
Attention Kedgers of Marseille!
Our local branch is back in service for 2020 and is now hosted by Laura RAHARINOSINJATOVO, Joyce POUSSIN, Laura MUNOZ, and Nicolas STEIN.
This first meet-up is set for 11 March at 7:00 pm at MARCELLO, in the middle of the Vieux Port de Marseille; Marcello is Marseille's only wine bar that is 100% Italian! .. Preparati per una serata "dolce vita" all'italiana !
Our hosts are waiting for you, the Kedgers of Marseille, to spend some time together and welcome newcomers to the Phocaean city!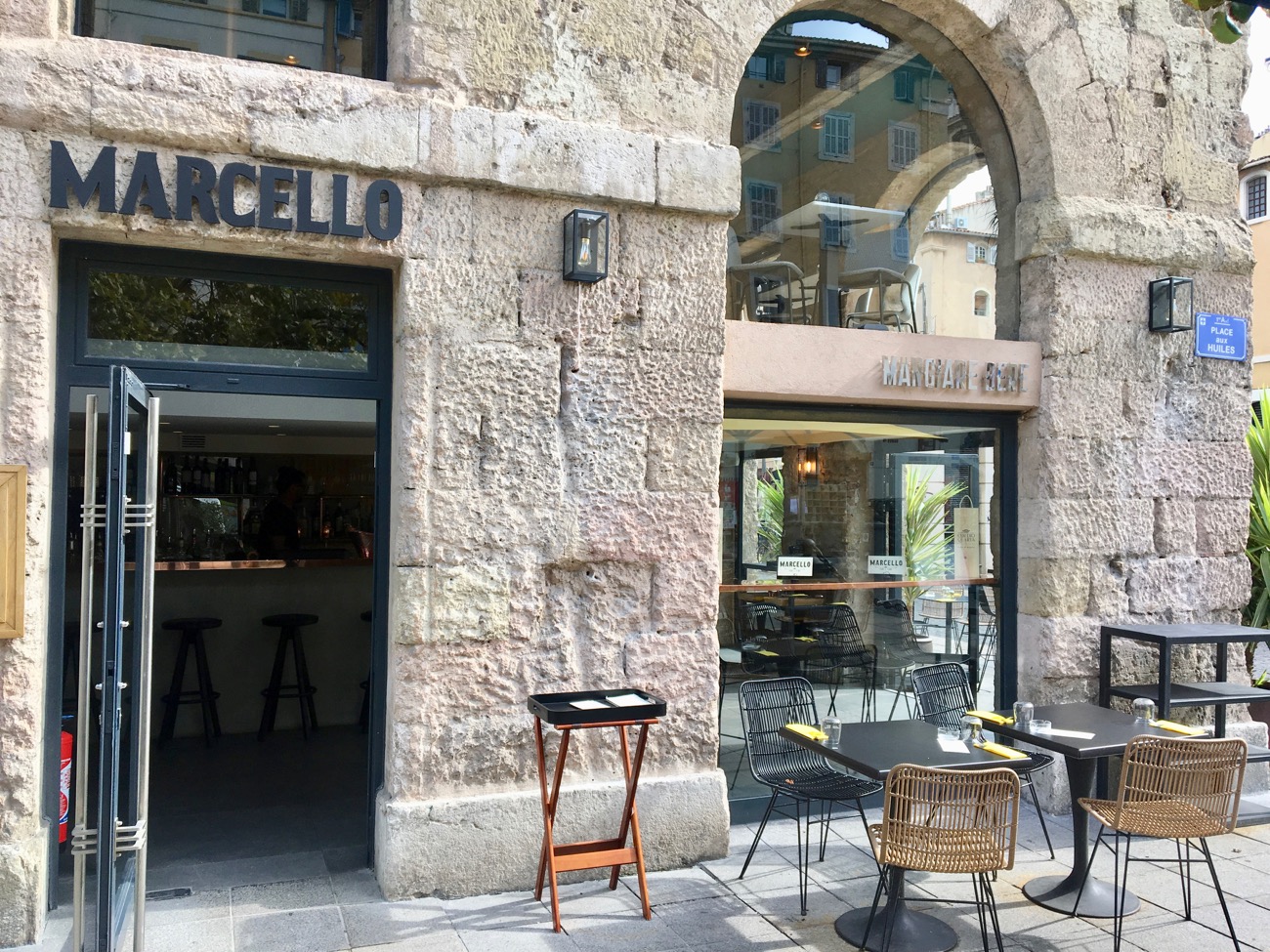 Locations
of your Event
MARCELLO
29, place aux huiles
13001 MARSEILLE