Afterwork in Grenoble
First social event of 2019 for the alumni of Grenoble
Attention Alumni of the Rhône-Alpes!
The Grenoble branch is back in action. Replacing Clément BERNARD, our new local host, Noémie DE LATTRE (2011 graduate), has organised a casual get together for the alumni of Grenoble and the region to celebrate and kick off the 2019 new year!
Meet up at the new cultural bistrot of Grenoble: la Crique Sud
Ideally located, the place is loved by amateurs of good beer and good music. The welcome is warm and the decor is casual. The place is lends itself completely to the socialising of Kedgers, and to the new beginning of the branch.
We hope that many of our Grenoble Kedgers will be able to come along to give Noémie encouragement, support, and to share ideas of events with her.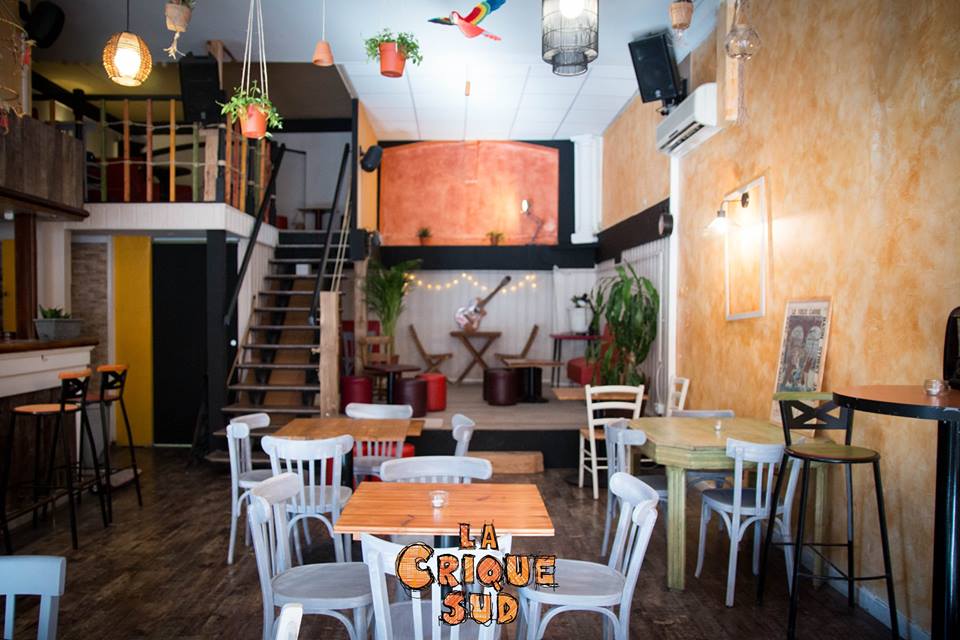 Noémie DE LATTRE

Je suis actuellement en train de construire ma nouvelle vie professionnelle qui sera riche et variée. Toujours pleine d'espoir, de dynamisme et de bonne humeur, j'aspire à une participation active au changement du monde. Mes valeurs : le partage, la solidarité, le respect de la terre, l'engagement et l'authenticité. Mes compétences multiples : • Compétences organisationnelles : conception d´événements, gestion de projet, planification, coordination • Compétences managériales : recrutement, travail en équipe, gestion d´équipe, gestion des conflits • Compétences relationnelles : excellent relationnel avec les clients, équipes et fournisseurs • Compétences interculturelles : grandes capacités d´adaptation aux différents contextes et cultures

Email :
Locations
of your Event
Bistrot La Crique Sud
11 Boulevard Agutte Sembat
38000 GRENOBLE