Afterwork in Bangkok
Meeting between KEDGE graduates and DBA Doctorate students
Attention Kedgers of Bangkok!
Our local host, Maxime LECCIA, is always there when it comes to bringing together students and graduates. This time, it's with six degree-holders from the Business Administration Doctorate programme who are participating in a seminar in Bangkok from 14-16 February at the University of SASIN. They'll be accompanied by Peter von Staden, DBA Programme Director.
These students, company heads, entrepreneurs, and top managers are pleased to meet graduates living in Bangkok. Maxime has organised a friendly get-together on Saturday, 15 February at 6:30 pm at Spectrum Lounge & Bar
This new rooftop space at the Hyatt Regency has a relaxing atmosphere that offers a magnificent view of the city. This spot is ideal for a good time around drinks.
Kedgers, come and meet your host, Maxime, and Peter von Staden, Programme Director, and his students.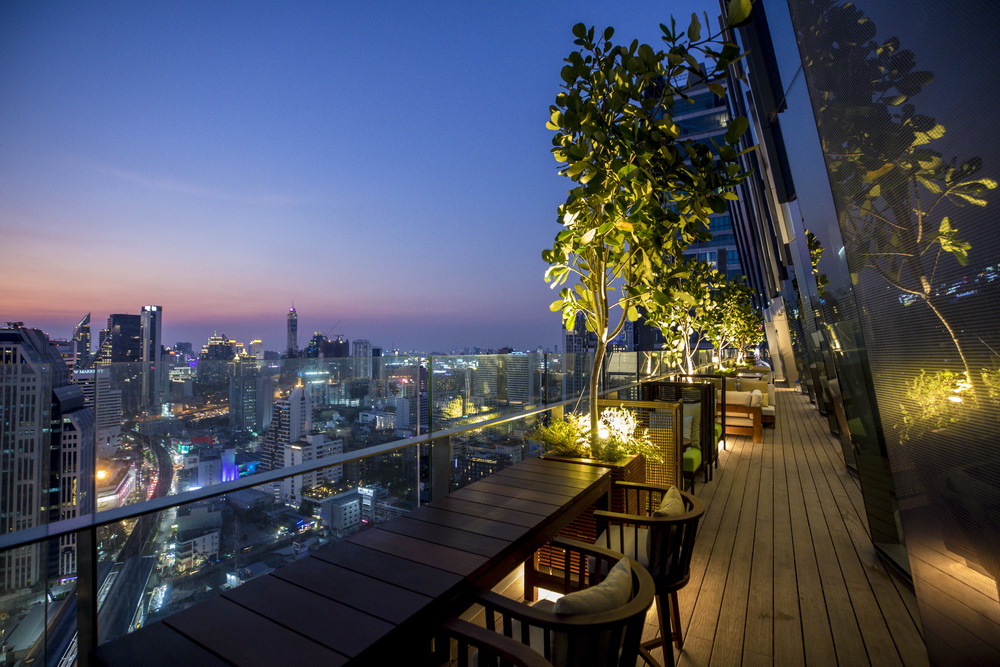 Locations
of your Event
Spectrum Lounge & Bar
Hôtel Hyatt Regency bnagkok Sukhumvit - 1 Sukhumvit Soi 13 rd
Bangkok